Nicholson Muir is your marketplace for high-quality,
premium beef and meats from farms and ranches around the world;
a place to expand your palate and grow your love for fine food.
You're invited!
Nicholson Muir has reopened with a brand new menu, make a reservation to dine with us!
We Promise
The Best of the Best
Every meat lover's dream is to walk into a classic butcher shop that makes them feel at home and provides them with their favorite cuts, freshly carved from the highest quality meats and ingredients available. That's what we're committed to providing: an intimate place that you enjoy walking into, where we will satisfy your need for high quality meats and a premium experience.
The team at Nicholson Muir is first and foremost a community that's passionate about high quality, nutritious and delicious food. We believe that meat should be enjoyed like wine, with an appreciation for the varieties and a deeper knowledge of the source of the food you consume. That's why we pride ourselves in offering products that are ethically sourced and humanely raised on natural, sustainable farms. We only work with farms that we know personally because we believe that when you know where and how your meat was raised, you're able to make the best decisions and the finest fare.
We guarantee our customers the highest quality, nutritious, delicious meats that are humanely raised on natural, sustainable farms.
Distinguished Meats
Experienced Butchers
Founder James Muir has a passion for cooking and a love for people and is constantly on the pursuit for unique experiences. A renowned chef, Muir knows high quality ingredients are essential to creating a great meal and he simply struggled to find quality meats here in South Florida.
It's these very things that led to the creation of Nicholson Muir.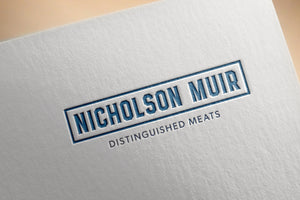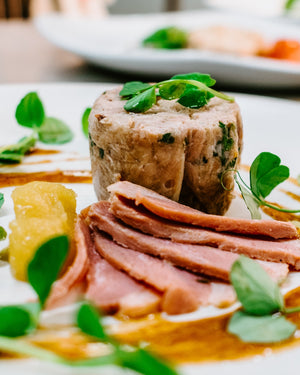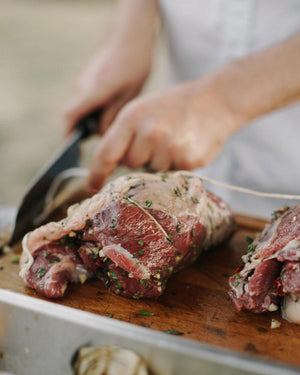 Visit The Shop
Address: 480 East Ocean Av, Boynton Beach FL 33435

Phone Number: (561) 336-3977
Contact